July 16, 1664
Death of Andreas Gryphius in Glogau, Germany (now Poland). Gryphius was one of the greatest of the German Baroque writers. Gryphius is noted for his poetry and his dramas. He is the author of Leo Armenius, Catharina von Georgien, Cardenio und Celinde and Herr Peter Squentz.
July 16, 1890
Death of Gottfried Keller in Zürich, Switzerland. Keller was a writer, primarily known for his novellas, in the period of Realism.
July 16, 1918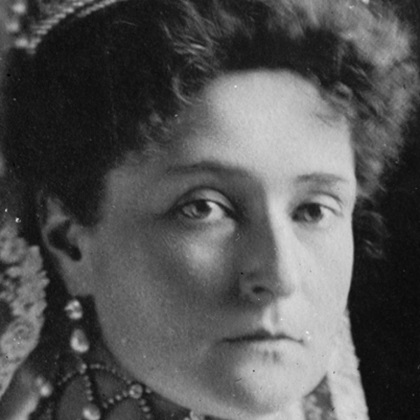 Death of Alexandra (born Alix of Hesse), the German wife of Tsar Nicholas II of Russia and mother to the Romanov children. Alexandra lived mainly as a recluse during her rule as the tsar's wife. She also was reported to have had a terrible relationship with her mother-in-law Marie Feodorovna. Marie resented Alexandra for her use of her role as the tsar's young wife. Ironically, unlike other European courts of the day, the Dowager Empress would have more power than the tsarina, and Marie enforced this rule strictly. In royal balls and other formal Imperial gatherings, Marie would enter on her son's arm, and Alexandra would silently trail behind them. In addition, Alexandra resented the ostentatiously considerate treatment of Marie by her husband the tsar, which only slightly evaporated after the birth of their five children – four daughters Olga, Tatiana, Maria, Anastasia and the long-awaited for heir, the son Alexei, who was born with hemophilia, an incurable bleeding disease.
Alexandra and her family were executed by the Russian revolutionaries.
July 16, 1960
Death of Albert Kesselring in Bad Nauheim, Germany. Kesselring was a field marshal during WWII and a leading war strategist. He was tried by a British military court in 1947 for war crimes. He was sentenced to death. Later his sentence was changed to life in prison. In 1952 he was pardoned and freed.
July 16, 1985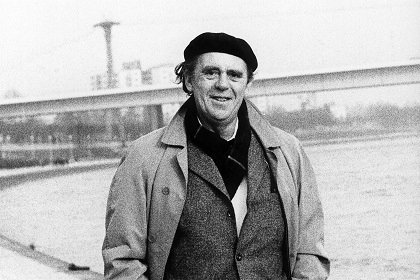 Death of Heinrich Böll near Bonn. Böll won the Nobel Prize for Literature in 1972. Born in 1917, he graduated from high school on the eve of World War II. He spent 6 years in the German army suffering the, "frightful fate of being a soldier and having to wish that the war might be lost." Among Böll's works are Wo warst du Adam? (1951), Billard um halb zehn (1959), Ansichten eines Clowns (1963), Gruppenbild mit Dame (1971) and Die verlorene Ehre der Katharina Blum (1974). Böll's pacifist and humanist views and actions made him a figure of some controversy in his later life.
July 16, 1989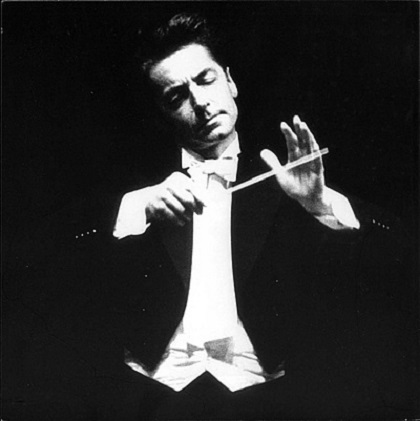 Death of Herbert von Karajan in Anif, Austria. Von Karajan, as the director of the Berlin Philharmonic Orchestra from 1955 to 1989, was one of the outstanding conductors of the 20th century. Part of the reason for this was the large number of recordings he made and their prominence during his lifetime. By one estimate he was the top-selling classical music recording artist of all time, having sold an estimated 200 million records.