December 14, 1788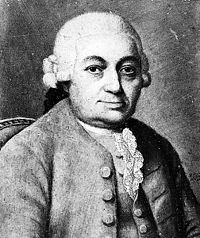 Death of Carl Philipp Emanuel Bach in Hamburg. He was the son of Johann Sebastian and Maria Bach. His first position was that of harpsichordist to Friedrich II of Prussia. In 1767 he became music director in Hamburg. In addition to the great music he composed, he is noted for his book, Versuch über die wahre Art das Klavier zu spielen.
December 14, 1870
Birth of Karl Renner in Unter-Tannowitz, Austria-Hungary (now in the Czech Republic). Renner was the first chancellor of the Austrian Republic after WWI. On September 10, 1919 he signed the Treaty of Saint Germain which specifically prohibited a union with Germany. In 1938 he was a leading supporter of Germany's annexation of Austria. In 1945 he worked closely with Soviet officials to reestablish an Austrian government and became the first post war chancellor in April, 1945. On December 20, 1945 he was elected president by the Austrian Reichsrat.
December 14, 1897
Birth of Kurt von Schuschnigg in Riva del Garda, Austria-Hungary (now in Italy). Von Schuschnigg was the Austrian chancellor at the time of the annexation by Germany. He had struggled against the growing Nazi influence in Austria and the coming annexation, but ultimately failed. He was forced to resign on March 11, 1938 as Germany entered the country and was imprisoned until the end of WWII.
December 14, 1900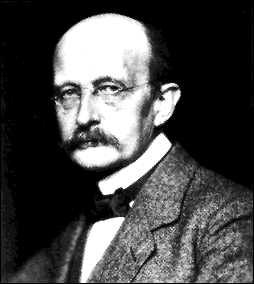 Max Planck presents a paper at the Physics Society in Berlin in which he presents the basics of quantum theory. It won him a Nobel Prize in Physics in 1918.
December 14, 1911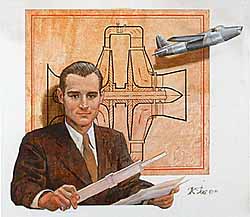 Birth of Hans Pabst von Ohain (1911-1998) in Dessau, Germany. He was a German engineer, one of the inventors of jet propulsion. In 1936 Ohain left the University of Gottingen and joined the firm of Heinkel to try to develop a jet engine. He succeeded. The world's first jet airplane, the He178, flew on August 27, 1939. Ohain continued to work on improvements and his new design flew successfully in the Heinkel HeS8-A on April 2, 1941.
December 14, 1914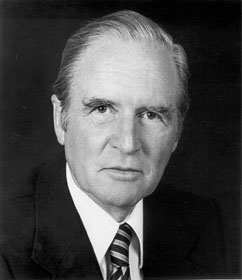 Birth of Karl Carstens in Bremen, Germany. Carstens served as the President of the German Parliament from 1976 – 1979 and as President of the Federal Republic of Germany (West Germany) from 1979 – 1984.
December 14, 1925
First performance of Alban Berg's Wozzeck by the Berlin State Opera.
December 14, 1962
Franz Josef Strauß becomes the German minister of defense.




Back to Today in German History Calendar