December 23, 1597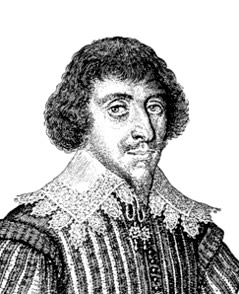 Birth of Martin Opitz in Bunzlau, Silesia (now Poland). The poet and theoretician, Opitz was a member of an important literary society of his times, the "Fruchtbringende Gesellschaft". In his most important theoretical work Buch von der deutschen Poeterey (1624) he established standards for German poetry. For his contributions to poetic form he may well be considered the "father of German poetry".
December 23, 1850
Birth of Oscar Solomon Straus in Otterberg, Germany. Straus was the first Jew to serve in a United States presidential cabinet. He was appointed Secretary of Commerce and Labor by President Theodore Roosevelt in 1906. Straus's father and brothers had founded a merchandising company in New York which grew to be R. H. Macy and Company. Straus attended the Versailles Peace Conference in 1919 as an advisor to President Wilson.
December 23, 1888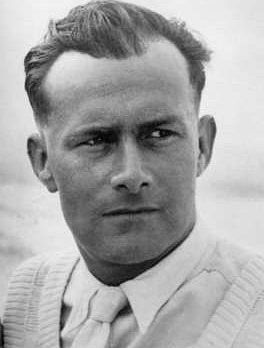 Birth of the dramatist, physician and diplomat, Friedrich Wolf. Wolf brought his experiences as a physician and as a communist into his plays. His Cyankali appeared in 1929 and Professor Mamlock in 1935. He emigrated to Spain in 1933 to fight on the side of the Spanish republicans. From 1949-1951 he was the East German ambassador to Poland.
December 23, 1893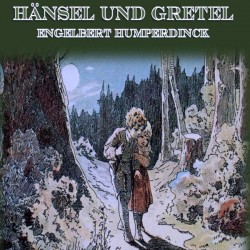 The fairy-tale opera, Hänsel und Gretel, composed by Engelbert Humperdinck, premieres in Weimar. The production is conducted by Richard Strauss.
December 23, 1918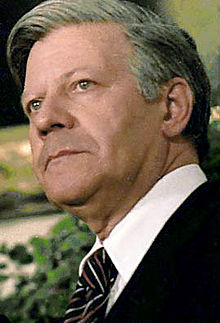 Birth of Helmut Schmidt in Hamburg, Germany. When Willy Brandt resigned in 1974, Helmut Schmidt, also of the SPD, was elected chancellor. He was reelected in 1976 and 1980.  Prior to becoming Chancellor, he had served as Minister of Defense (1969–72). As Minister of Finance (1972 to 1974), he gained credit for financial policies that consolidated the Wirtschaftswunder (economic miracle), giving Germany the most stable currency and economic position in the world. He had also served briefly as Minister of Economics and as acting Foreign Minister. As Chancellor, he focused on international affairs, seeking "political unification of Europe in partnership with the United States".
December 23, 1924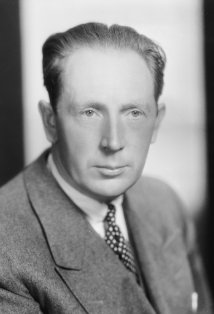 Friedrich Wilhelm Murnau (1888-1931) first shows his film Der letzte Mann (The Last Man) at the Ufa Palast am Zoo movie theater in Berlin.
December 23, 1933
Marinus van der Lubbe is sentenced to death by a German court. He was found guilty of arson in the burning of the Reichstag.
December 23, 1991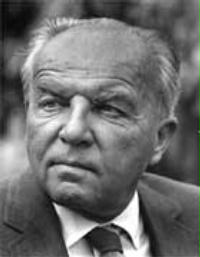 Death of Ernst Krenek in Palm Springs, California. Krenek was a composer who was a leader in the development of serial composition of music. He immigrated to the U. S. in 1938 and taught composition at Vassar College, and Hamline University. Among his compositions are the operas, Zwingburg, Jonny spielt auf, and Karl V.




Back to Today in German History Calendar