June 13, 1539
Birth of Jost Amman in Zürich, Switzerland. Amman was a leading painter and Printmaker of his age.
June 13, 1809
Birth of Heinrich Hoffmann in Frankfurt am Main. Hoffmann is most widely known as the author of Struwwelpeter, a classic children's book.
June 13, 1885
Birth of Elisabeth Schumann in Merseburg, Germany. She was a soprano known for her interpretation of the music of Mozart and Richard Strauß.
June 13, 1886
Death of Ludwig II of Bavaria in the Starnberger See.
June 13, 1908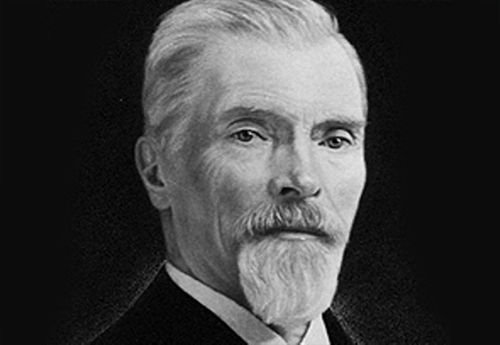 Death of Henry Lomb in Pittsford, New York (born in Hesse-Kassel, Germany). Lomb immigrated to the United States in 1849 and found work as a cabinet maker. By 1854 he had befriended another immigrant from Germany, Johann Bausch, who operated an optical shop in Rochester, New York. In 1854 he loaned his friend, Bausch, $60 to use in growing his optical business against the promise that if Bausch's optical business should grow to the point of needing a partner, it would be Lomb. In 1855 Lomb joined Bausch as a partner. Together they developed the business into Bausch and Lomb, one of the leading optical companies in the United States.
June 13, 1911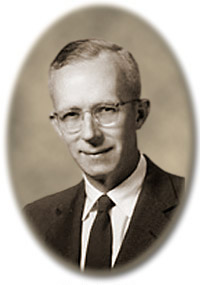 Birth of Erwin Wilhelm Müller (1911-1977) in Berlin. He was a German physicist who invented the Field Emission Electron Microscope, the Field Ion Microscope, and the Atom-Probe Field Ion Microscope. He was the first person to experimentally observe atoms.
June 13, 1944
The Germans launch the first of the V1 rockets in World War II.
June 13, 1965
Death of Martin Buber in Jerusalem (born in Vienna, Austria). Buber was a Jewish religious philosopher most noted for his interest in the relationships between beings, his book Ich und Du appeared in 1923. He earned his doctorate at the University of Vienna. Buber was influenced by Nicholas of Cusa, Jakob Böhme and Friedrich Nietzsche. From 1916 to 1924 he edited the intellectual monthly, Der Jude. In 1934 he became the head of Jewish adult education in Nazi Germany. When the Nazis forbade him to teach, he immigrated to Palestine.
June 13, 2004
European Parliament elections. In Germany SPD 21.5%, CDU CSU 44.5%, Greens 11.9%, PDS 6.1%, FDP 6.1%.
Back to Today in German History Calendar