October 27, 1920
The League of Nations establishes its headquarters in Geneva, Switzerland.
October 27, 1943
Death of Isidor Traube in Edinburgh, Great Britain (born in Hildesheim, Germany). Traube was a physical chemist at the Technische Hochschule, Berlin until 1939 when he immigrated to Great Britain and took a post at the University of Edinburgh. He founded capillary chemistry and did extensive work on liquids.
October 27, 1968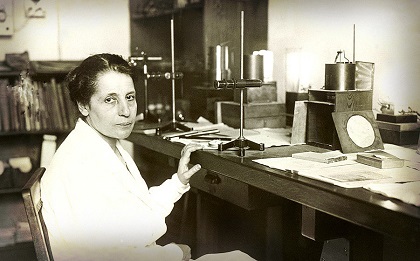 Death of Lise Meitner in Cambridge, England (born in Vienna, Austria). She won the Enrico Fermi Award in 1966 for her work on uranium fission. She, Otto Hahn and Fritz Strassmann were the discoverers of uranium fission. Meitner's doctorate was from the University of Vienna. Due to her Jewish background she moved to Sweden in 1938. It was she who proposed the term "fission".
October 27, 1998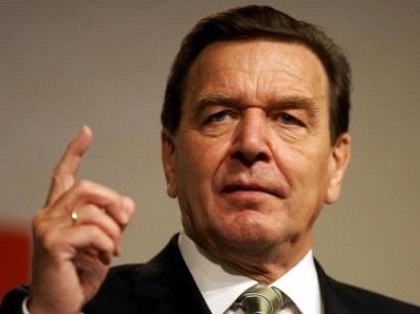 Gerhard Schröder becomes the seventh chancellor of the Federal Republic of Germany. (Federal elections were held on September 27.) Schröder heads a SPD–Bündnis 90/die Grünen coalition.
October 27, 2001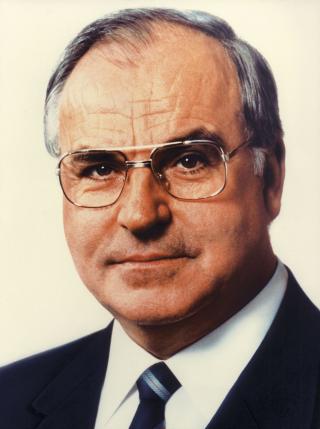 Former chancellor, Helmut Kohl, is awarded the Westphalia Peace Prize in recognition of his effort for German reunification.