September 9, 1770
Death of Siegfried Bernard Albinus in Leiden, Netherlands (born in Frankfurt an der Oder, Germany). An anatomist, Albinus was the first to understand the relationship of the circulatory systems of a mother and unborn child. Albinus became a professor of anatomy at the University of Leiden in the Netherlands.
September 9, 1873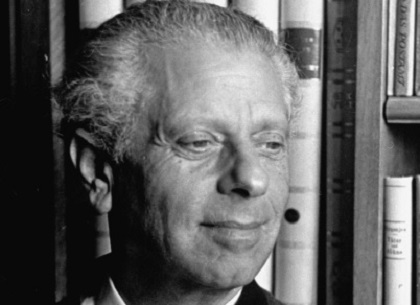 Birth of Max Reinhardt (Reinhardt was his stage name. His original name was Max Goldmann) in Baden, Austria. He became a highly successful theater director as head of the Deutsches Theater in Berlin. He was one of the founders of the Salzburg Festival. The first festival was organized in 1920. As a theater director Reinhardt was abroad when the Nazis came to power. He remained away and in 1938 came to the United States. In the U.S. he opened a workshop in Hollywood. He remained in the United States until his death in 1943.
September 9, 1894
Death of Heinrich Karl Brugsch in Berlin, Germany. Brugsch was a noted Egyptologist who was one of the pioneers in demotic, an Egyptian script. He was director of the School of Egyptology in Cairo and a professor at the University of Göttingen.
September 9, 1901
Death of Andreas Schimper in Strasbourg, France. Schimper, a botanist, was the first to divide the continents into floral regions, Pflanzen-Geographie auf physiologischer Grundlage (1898). He completed his doctorate at the University of Strasbourg and taught at the universities of Bonn and Basel. Schimper determined the role of starch grains in chloroplasts, a term which he coined.
September 9, 1922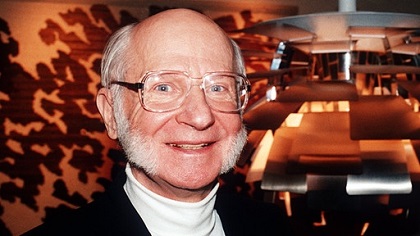 Birth of Hans Dehmelt in Görlitz, Germany. The physicist, Hans Dehmelt won the Nobel Prize for Physics in 1989 for his development of the penning trap which can hold ions long enough to be studied. Dehmelt immigrated to the U. S. in 1952 and became a professor at the University of Washington.
September 9, 1944
Allied forces take Luxembourg in WWII.