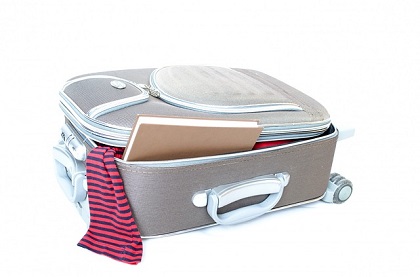 Avoid disappointment upon your arrival in Germany by knowing the important things in advance.
Difficulty Level: Average
Time Required: varies
Here's How:
Take a Foreign-German dictionary from your original country.
Bring some German currency.
If you bring a computer and it doesn't accept 230V, be sure to take an auto-transformer (not the simple "converters" used for hairdryers).
Take all the clothes you might need before you leave your home, as the prices are quite high in Germany.
For presents take T-Shirts, sweat-shirts, baseball-caps, mementos from famous places in your neighborhood.
Cartoons, cook-books, travel guides, historical books, biographies, etc. are good presents too.
Another good idea for presents is bringing local magazines, posters, CD's, delicatessen.
If possible, refrain from taking a car, as it might cause problems with delivery and spare parts for some models.
Enjoy your visit to the full.
Be sure to invite your German friend to visit your hometown.
Tips:
Make sure that you have a place to stay for the first few nights.
Remember that the voltage / frequency in Germany is 220-240 V / 50 Hz.
Good places to buy something at off-hours are gas-stations where various goods (not just candy-bars) are sold.