Dortmund is an independent city in North Rhine-Westphalia, Germany. It is in the middle part of the state and is considered to be the administrative, commercial and cultural center of the eastern Ruhr area. Its population of 581,612 (2015) makes it the 8th largest city in Germany.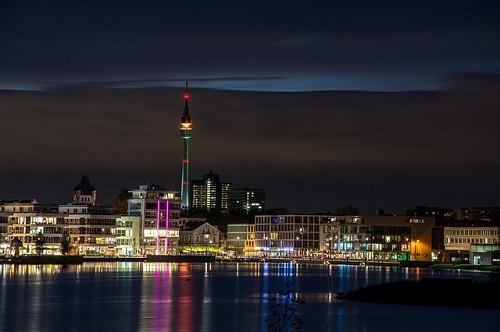 Moreover, Dortmund is the largest city by area and population in the Ruhr Area, an urban area with some 5.1 million (2011) inhabitants which is the largest urban agglomeration in Germany.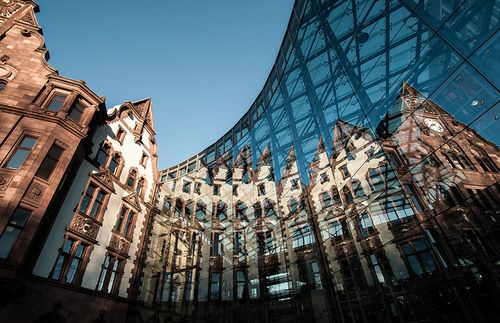 Founded around 882, Dortmund became an Imperial Free City. Throughout the 13th to 14th centuries, it was the "chief city" of the Rhine, Westphalia, the Netherlands Circle of the Hanseatic League. After the Thirty Years' War the city was destroyed and decreased in significance until the onset of industrialization. The city then became one of Germany's most important coal, steel and beer centres until the 1970s. The region has adapted since the collapse of its century long steel and coal industries and shifted to high technology biomedical technology, micro systems technology and also services. In 2009, Dortmund was classified as a Node city in the Innovation Cities Index published by 2thinknow and is the most sustainable city in Germany.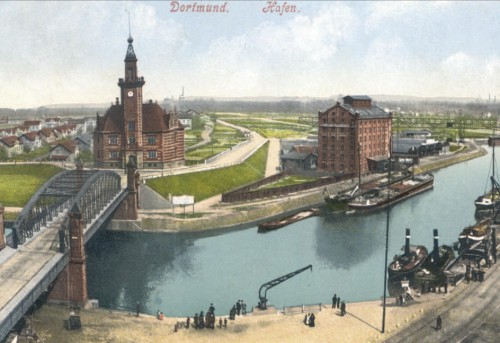 Dortmund is home to many cultural and educational institutions, including the Technical University of Dortmund and Dortmund University of Applied Sciences and Arts, International School of Management and other educational, cultural and administrative facilities with over 49,000 students, many museums, such as Museum Ostwall, Museum für Kunst und Kulturgeschichte, German Football Museum, as well as theaters and music venues like the Konzerthaus or the opera house of Dortmund.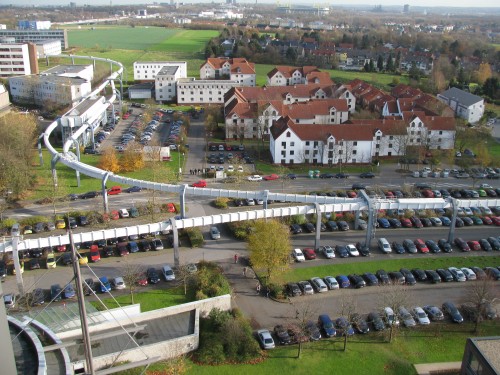 Dortmund Studentendorf
The U-Tower or Dortmunder U is a former brewery building in the city of #Dortmund, Germany. Since 2010 it serves as a center for the arts and creativity, housing among other facilities the Museum Ostwall. It was the first skyscraper in Dortmund, built in 1926-1927. The high-rise Union Brewery used this building for the fermentation and storage of their products. In 1994 the brewery and all its surrounding buildings were closed and demolished; only the Dortmund U-Tower was spared due to having landmark status.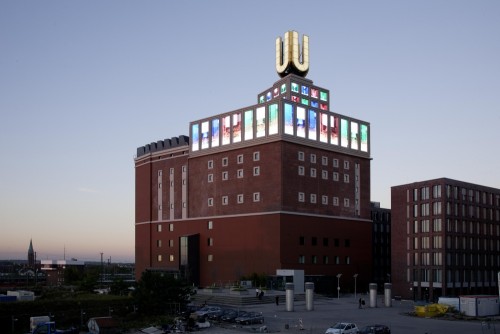 The U-Tower or Dortmunder U
The city is known as Westphalia's "green metropolis". Nearly half the municipal territory consists of waterways, woodland, agriculture and green spaces with spacious parks such as Westfalenpark and Rombergpark. This stands in a stark contrast with nearly a hundred years of extensive coal mining and steel milling within the city limits.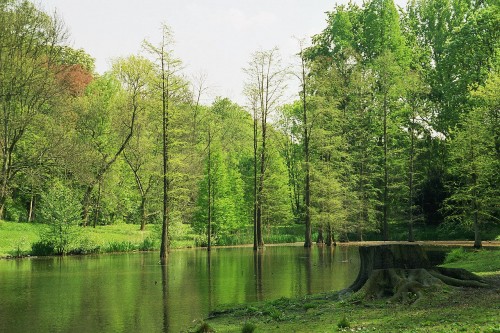 Botanischer Garten Rombergpark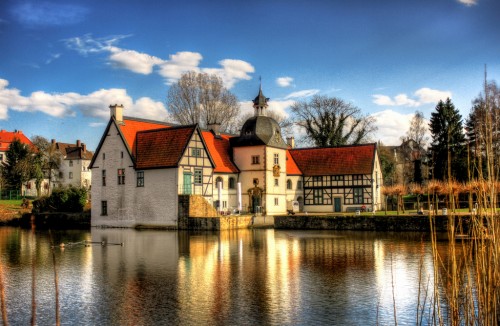 Haus Rodenberg, a historic moated castle