Garmisch-Partenkirchen is a German ski resort in Bavaria, formed when 2 towns united in 1935. It's a prominent destination for skiing and ice skating as well as hiking. The town lies near the Zugspitze, Germany's highest peak, with a 2,962m summit accessed by cogwheel train and cable car. Garmisch is considered the more fashionable section, while Partenkirchen's cobblestone streets retain a traditional Bavarian feel.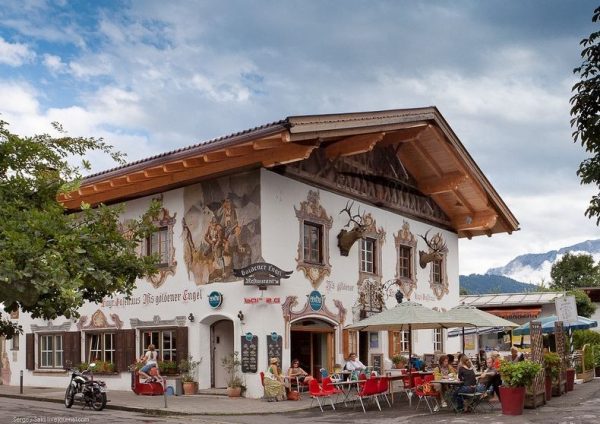 Garmisch is less than an hour by car from Munich, and the ride is a beautiful stretch of Autobahn, unfortunately not the whole way. Expect to drive up to three hours on weekends and public holidays.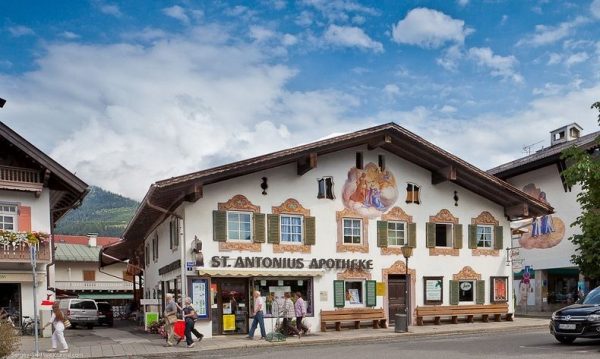 Also, trains leave to and from Munich every hour, and the (beautiful) ride lasts roughly 80-90 minutes on the local and 60 minutes on the express.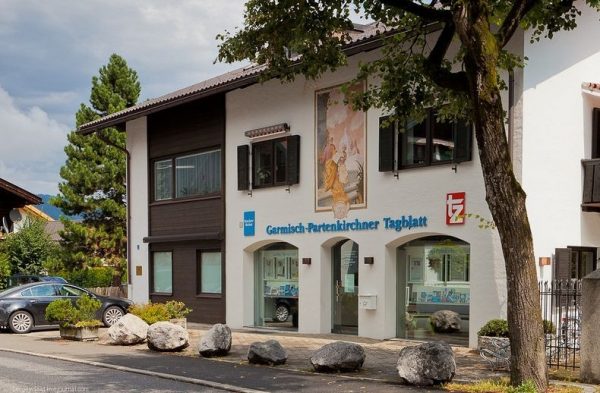 It is also a great end to a Romantic Road day trip beginning in Rothenburg, driving down the Romantic Road stopping at the various recommended heritage towns and ending in Garmisch for an overnight stay; or better still, a few days as it is a great base to drive out and back to Füssen and Innsbruck along some of the most spectacular mountain drives you will ever see.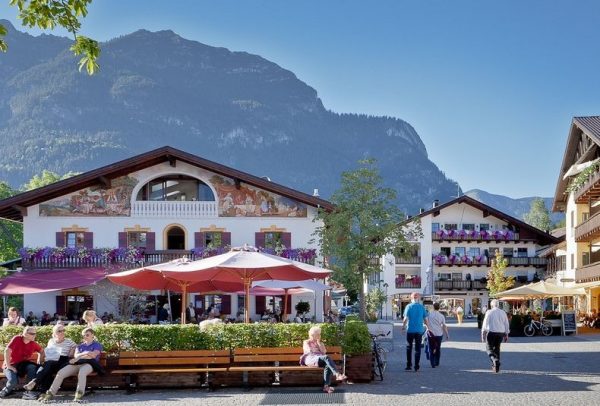 The river Partnach flows through this gorge. Though it is very touristy and often crowded it is well worth a visit. After 700m the path chiselled in the rock end and you can continue your walk to one of the surrounding huts. If you arrive by car follow the signs to the Skistation or Olympic Stadium. (fee for parking depending on how long you stay). The entrance fee to the Klamm is 3 € per person, however the gorge should be opened all times, before or after opening hours it is free (at your own risk). Torch is useful. It takes about 30 minutes walking to get from the parking to the gorge entry, and some 15 minutes to get through (each way). Go early to avoid crowds.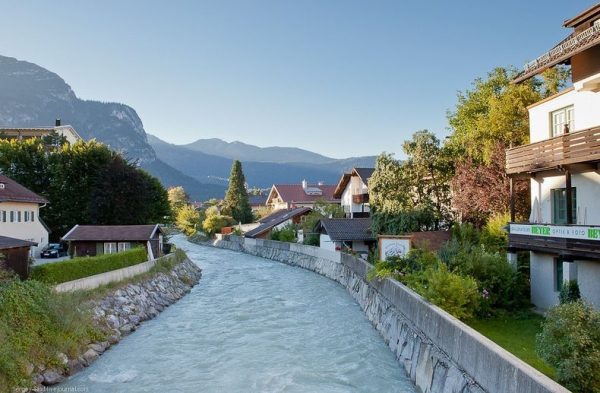 Just walking around the town is a real treat. Take the time to walk down any street and you will be amazed at the paintings on the outside of the homes. The Bavarians have a long history of decorating the exteriors of their houses and businesses with both religious and historic paintings. The structure of the homes are also amazing. Go at the right time of the year and you can enjoy the beautiful flowers trellising down off the picturesque balconies. Partenkirchen is much smaller and more quaint.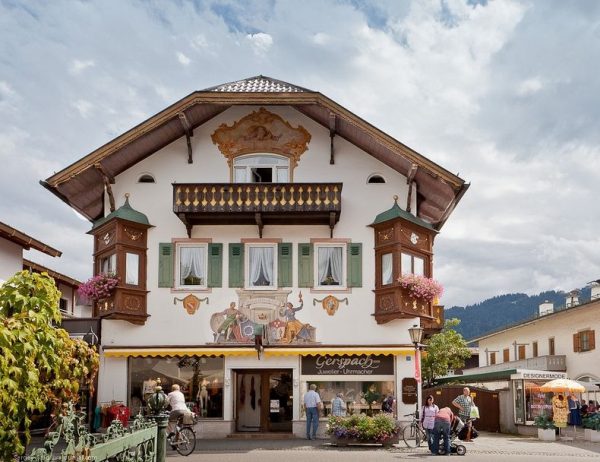 Photos by sergey.