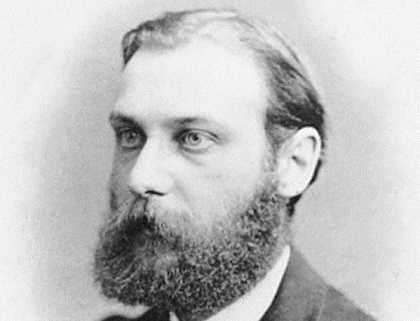 August 4, 1905
Death of Walther Flemming in Sachenberg, Germany. An anatomist, Flemming founded the science of cytogenetics. He taught at the University of Kiel. He discovered mitosis which he explained in Zell-substanz, Kern und Zelltheilung (1882).
August 4, 1914
Britain declares war on Germany (WWI). Britain had made a pledge to honor Belgium's neutrality, and Germany had attacked Belgium on August 3 in its move against France.
August 4, 1944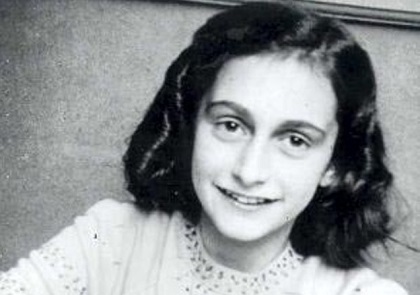 The Nazis arrest Anne Frank who was 15 years old. Anne Frank became world famous for her diary which she kept while hiding from the Gestapo in Amsterdam. She had been born in Frankfurt, Germany in 1929 to a Jewish family. When Hitler came to power the family moved to Amsterdam. After the German conquest of Holland, faced with deportation, the family went into hiding in a hidden back room. There the family lived for two years. Food and basic necessities wire secretly brought to them by Gentile friends. In 1944 they were discovered by the Gestapo and transported to the concentration camp at Auschwitz. Anne was later transferred to the camp at Bergen-Belsen where she died of typhus in 1945.
Augutst 4, 1977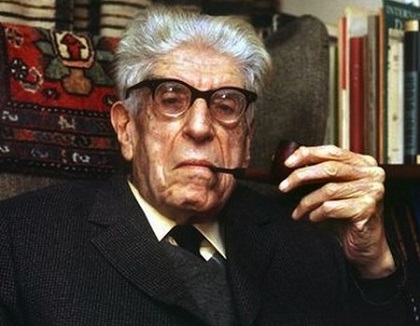 Death of the Marxist philosopher, Ernst Bloch, in Stuttgart. Bloch was born in Ludwigshafen, Germany. Bloch was at the University of Leipzig when Hitler came to power. He fled to Switzerland in 1933 and then to the United States. In America he wrote the first two books of his three volume, Das Prinzip Hoffnung. He returned to Leipzig in 1948. He proved to be too critical for the East German authorities, fell into disfavor, was prohibited from publication and finally defected to the West in 1961. In West Germany he became a professor at the University of Tübingen.