December 26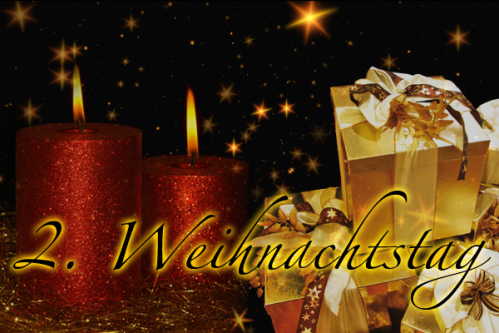 2. Weihnachtstag (Second Christmas Day).
December 26, 1624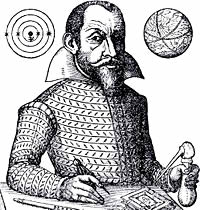 Death of Simon Marius (1573-1624) in Ansbach, Germany. Marius was the astronomer who named the four largest moons of Jupiter. He was one of the first astronomers to use a telescope, the first to report the spiral nebula in Andromeda and one of the first to note sunspots.
December 26, 1751
Birth of St. Klemens Maria Hofbauer (born John Hofbauer) in Tasswitz, Moravia (then a part of the Austrian Empire, now in the Czech Republic.) He studied at the University of Vienna and was ordained in 1785. He joined the Redemptorist order and worked during most of his life working to establish Redemptorist monasteries in Poland, Germany and Switzerland. He worked in Poland from 1788-1808. Napoleon disbanded the Redemptorist order in Warsaw in 1808. At that time Hofbauer left Poland and spent the remainder of his life in Vienna. He was canonized on May 20, 1909 and named the Patron Saint of Vienna by Pope Pius X in 1914. His feast day is celebrated on March 15, the date on which he died in 1820.
December 26, 1769
Birth of Ernst Moritz Arndt in Sweden. The poet, Arndt studied at the University of Jena. His poetry is patriotic as are the numerous pamphlets he wrote. He was a professor at the University of Greifswald and when the University of Bonn was founded he was a professor and rector there. He was a member of the Frankfurt Assembly in 1848. He died in Bonn in 1860.
December 26, 1825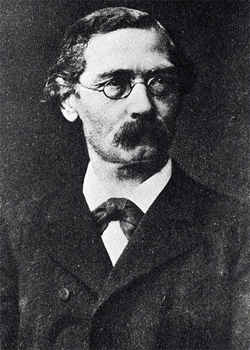 Birth of Ernst Felix Hoppe-Seyler in Freyburg an der Unstrut, Germany. Hoppe-Seyler was a physician who worked to establish biochemistry as an academic discipline. He was the first to extract lecithin in a pure form. He introduced the term protein.
December 26, 1838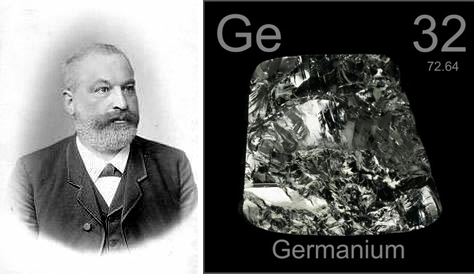 Birth of Clemens Alexander Winkler in Freiberg, Germany. Winkler was a professor at the Freiberg School of Mining. In 1886 he discovered the element, Germanium. The element had been predicted in 1871.
December 26, 1855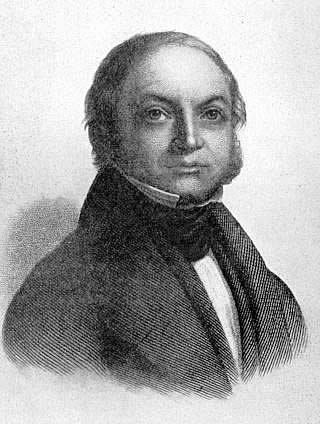 Death of Adolf Ludwig Follen in Bern, Switzerland. Follen was a romantic poet. Involved politically during his student years, he was expelled from the University of Giessen in 1815. In Heidelberg he became one of the founders of the fraternity, Teutonia. Banished from Germany for his political activities, he moved to Switzerland. His works include Harfen-Grüss aus Deutschland und der Schweiz (1823), Siegfrieds Tod (1840) and Tristans Eltern (1857).
Back to Today in German History Calendar