December 28, 1233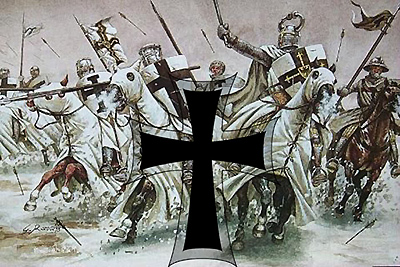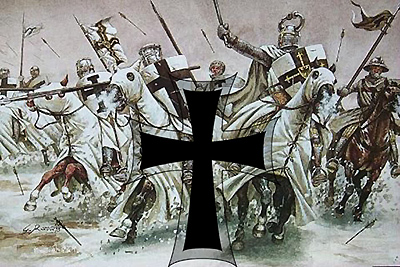 The Charter of Culm (Culmer Handfeste) is issued by the Teutonic Knights as a part of their efforts to colonize Prussia. The charter granted settlers civic freedoms which were quite beyond expectations of the times. Hermann Balke was the Grand Master of the Knights at this time. Among the rights granted by the charter were the right to elect local judges, the right to free travel, and the right to hereditary possession of land and buildings. The charter further offered guarantees against excessive taxation, and against quartering troops in private homes.
December 28, 1818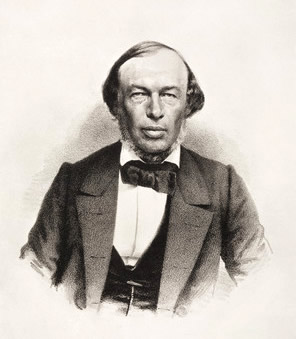 Birth of Carl Remigius Fresenius (1818-1897) in Frankfurt am Main, Germany. Fresenius was an analytical chemist. He founded and published widely in the journal Zeitschrift fuer Analytische Chemie. The textbooks he wrote on analytical chemistry and qualitative analysis were standard works for many years.

December 28, 1889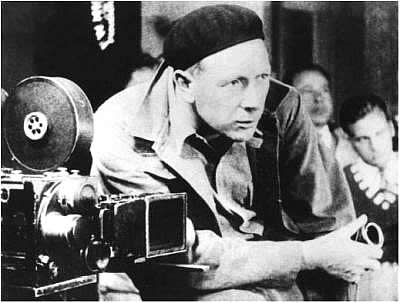 Birth of F. W. Murnau (born Friedrich Wilhelm Plumpe) in Bielefeld, Germany. Murnau was one of the giants of early German film making. Films by Murnau include Nosferatu (1922), Tartüff (1925), Faust (1926) and Tabu (1931).
December 28, 1925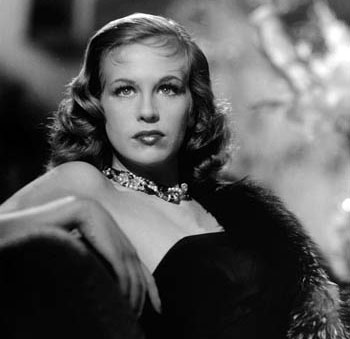 Birth of Hildegard Knef in Ulm, Germany. She was a German actress, singer and writer.
December 28, 1963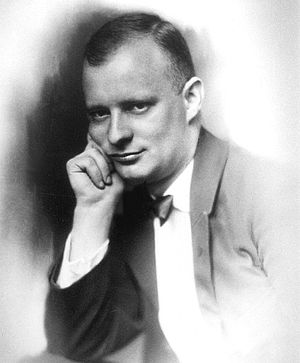 Death of Paul Hindemith in Frankfurt am Main. Hindemith was one of the leading composers of the 20th century. His works include Die junge Magd (1922), Das Marienleben (1924), and the opera, Cardillac (1926). In 1928 he collaborated with Kurt Weill on Der Lindberghflug. When the Nazis came to power he left Germany to teach in Turkey and the United States (Yale). After the war he taught at the University of Zürich.
Back to Today in German History Calendar