December 7, 983
Emperor Otto II of the (later so named) Holy Roman Empire dies.
December 7, 1800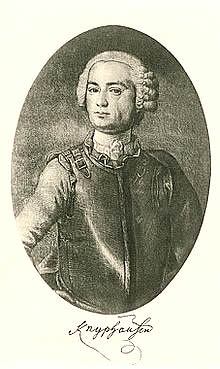 Death of Wilhelm Freiherr von Knyphausen in Kassel, Germany. In 1776 as a general with over 40 years of service, Knyphausen was appointed second in command to General Leopold von Heister commanding the Hessian troops fighting with the British against the colonial rebels in America. In 1777 Knyphausen assumed the command. He returned to Germany in 1782.
December 7, 1801
Birth of Johann Nestroy in Vienna, Austria. Nestroy was a popular Viennese comic/satiric dramatist and actor. He wrote a total of 50 plays. Among them are Der böse Geist Lumpazivagabundus, Der Zerissene, and Einen Jux will er sich machen. Thornton Wilder adapted the latter as The Matchmaker from which the film Hello Dolly! was created.
December 7, 1810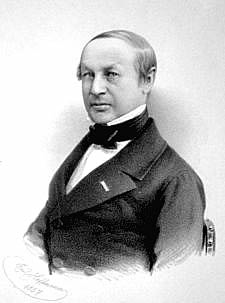 Birth of Theodor Schwann in Neuss, Germany. Schwann founded modern histology through defining the cell as the basic unit of animal tissue. His many contributions to biology include the development of cell theory, the discovery of Schwann cells in the peripheral nervous system, the discovery and study of pepsin, the discovery of the organic nature of yeast, and the invention of the term metabolism.
December 7, 1823
Birth of Leopold Kronecker in Liegnitz, Germany (now in Poland). Kronecker was a mathematician at the University of Berlin. He is noted for his questioning of the significance of nonconstructive existence proofs.
December 7, 1835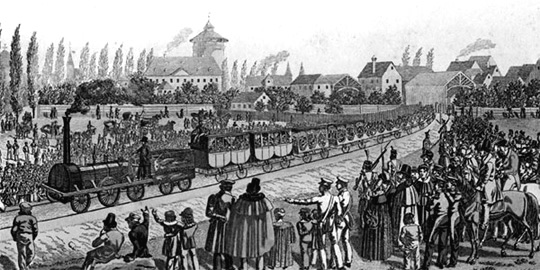 Opening of Germany's first railroad between Nürnberg and Fürth. Powered by steam, this locomotive was built by Stephenson and Co. in Newcastle upon Tyne and followed along the lines of a Patentee 2-2-2. The locomotive would stay in service until 1857.
December 7, 1841
Birth of Philipp Spitta in Wechold, Germany. Spitta was a leading musicologist of the 19th century. In 1874 he participated in founding the Bachverein in Leipzig. He was a professor of music at the University of Berlin. His Johann Sebastian Bach (1873-1880) was the first comprehensive work on the composer.
December 7, 1874
Death of Konstantin von Tischendorf in Leipzig, Germany. Tischendorf was a Biblical critic who discovered and in 1859 was able to procure the Codex Sinaiticus, a manuscript from the 4th century with most of the Old and New Testaments. The manuscript is currently in the British Museum.
December 7, 1970
The Federal Republic of Germany signs a treaty with Poland recognizing the Oder-Neisse Line as a legitimate border.
December 7, 1993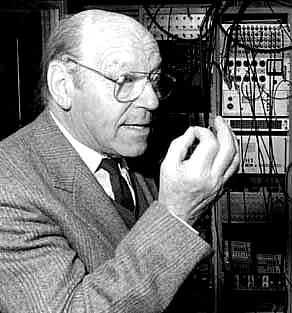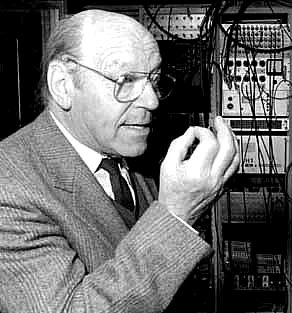 Death of Wolfgang Paul in Bonn, Germany. A physicist, he won the Nobel Prize for Physics in 1989 for the invention of a Paul trap – a device which captures ions and retains them to allow measurement. He taught at the Universities of Bonn and Göttingen.
Back to Today in German History Calendar