July 29, 1605
Birth of Simon Dach in Memel, Prussia (now Lithuania). Dach was one of the outstanding German Baroque poets.
July 29, 1889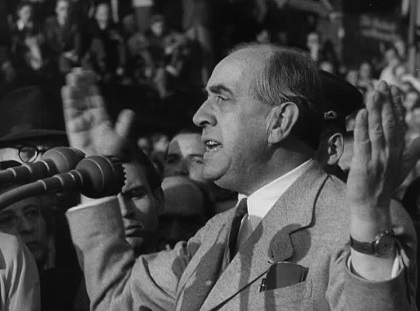 Birth of Ernst Reuter in Apenrade, Germany. Reuter was the Mayor of West Berlin during the time of Cold War (1948-1953). Memorable is Reuter's speech in front of the burned-out Reichstag building on 9 September 1948, facing a crowd of 300,000 where he appealed to the world not to abandon Berlin. In the election that was conducted in the western part of Berlin two months later, his popularity gave the SPD the highest win with 64.5% ever achieved by any party in a free election in Germany. As mayor he formed a grand coalition government with the next two largest parties to demonstrate West Berlin's unity. Reuter's appeal to the West did not go unheard. The airlift saved the city from starvation, and Reuter became only the second German postwar politician (after Konrad Adenauer) to be placed on the cover of Time Magazine. He was titled "Herr Berlin".
July 29, 1910
Birth of Heinz Ludwig Fraenkel-Conrat in Breslau, Germany (now Poland). A chemist whose research led to an understanding of the structure of viruses, Fraenkel-Conrat immigrated to the U. S. in 1941 and after 1958 taught at the University of California in Berkeley.
July 29, 1914
Austria-Hungary, having declared war on Serbia on July 28, starts an artillery bombardment of Belgrade, the capital of Serbia.
July 29, 1974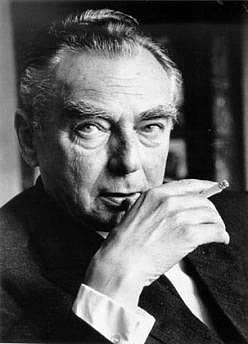 Erich Kästner dies in Munich. Kästner was a popular humorist and satirist. He is primarily remembered, however, for his children's books, the most durable of which is certainly Emil und die Detektive of 1929.
July 29, 1975
Gerald Ford is the first American president to visit the concentration camp in Auschwitz.
July 29, 1979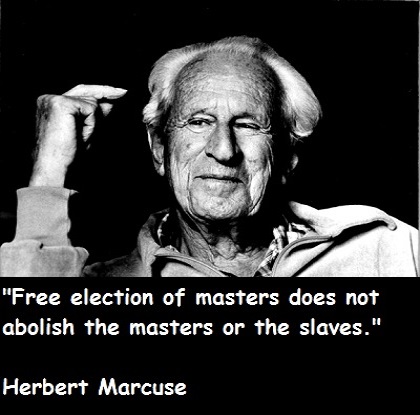 Death of the political philosopher, Herbert Marcuse, in Starnberg, Germany. Marcuse is noted for his Marxist philosophy and Freudian analyses of 20th century Western society. Marcuse was particularly influential among the protesters of the 60's and 70's. Marcuse worked in the Frankfurt "Institut für Sozialforschung" until the Nazis came to power in 1933. He then fled to the United States. During the war he was an intelligence analyst for the U. S. Army. Beginning in 1951 he taught at Columbia University, Harvard University, Brandeis University and the University of California at San Diego.
July 29, 1994
The Bundestag votes to privatize the postal system. The postal service, the telephone service and the postal bank were to be privatized by January 1, 1995.