June 2, 1863
Birth of Felix Weingartner in Zara, Austrian Empire (now in Croatia). Weingartner was a composer and conductor. He studied with Franz Liszt at Weimar and at the conservatory in Graz, Austria. He conducted the Berlin Royal Opera in 1891. In 1907 he was appointed as Gustav Mahler's successor as conductor of the Court Opera in Vienna. He conducted the Vienna Philharmonic from 1908-1927. He directed the Vienna State Opera from 1934-1936. In 1937 he left Austria and became a Swiss citizen. He composed an opera, Sakuntala, as well as choral works, symphonies and chamber music.
June 2, 1878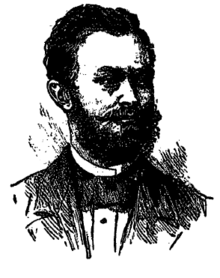 K. E. Nobiling attempts to assassinate Kaiser Wilhelm I. As the Emperor drove past in an open carriage, the assassin fired two shots from a shotgun at him from the window of a house off the Unter den Linden. William was severely wounded and was rushed back to the palace and Nobiling shot himself in an attempt to commit suicide. While William survived this attack, the assassin died from his self-inflicted wound three months later.
June 2, 2000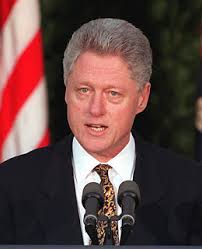 U. S. President William Jefferson Clinton is awarded the Charlemagne prize of the city of Aachen. Clinton was the first American president to win the prize which is given for contributions toward the unity of Europe.
Back to Today in German History Calendar