March 15, 1614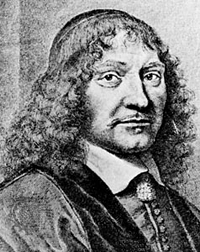 Birth of Franciscus Sylvius (1614-1672) in Hanau, Germany. Sylvius was a physician who concluded that the basis of life and disease is chemical and that chemical compounds can be used to treat disease. In 1658 he began a teaching career at the University of Leiden. It was there that he constructed the world's first university chemistry laboratory.
March 15, 1666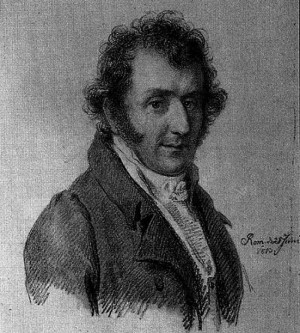 Birth of George Bähr in Fürstenwalde, Germany. Bähr was an architect who designed the Baroque Frauenkirche in Dresden. The church was destroyed by Allied bombing in 1945. Reconstruction did not start until the German reunification of 1990.
March 15, 1723
Death of Johann Christian Günther in Jena, Germany. Günther was one of the leading lyric poets of the age. He made the transition from the Baroque to expressions of genuine feelings.
March 15, 1830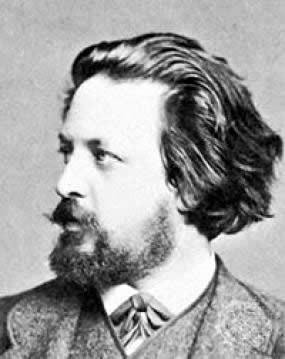 Birth of Paul von Heyse (1830-1914) in Berlin, Germany. The writer, Heyse won the Nobel Prize for Literature in 1910. With fellow luminary, Emanuel Geibel, he was the head of the Munich circle of writers. He wrote novels, poetry and 120 novellas. A number of his poems were set to music by the composer Hugo Wolf. His best known novel is Kinder der Welt (1873).
March 15, 1854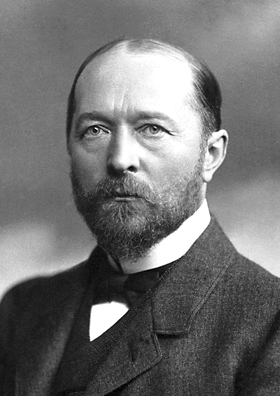 Birth of Emil von Behring (1854-1917) in Hansdorf, Germany. Behring is the founder of the modern science of immunology. In 1901 he received the first Nobel Prize for Physiology or Medicine for his work on serum therapy. Behring did research at the Robert Koch institute in Berlin and taught at the universities of Halle and Marburg. While at the Koch institute he discovered a method of providing immunity to tetanus with a serum. He also discovered a method of treating diphtheria.
March 15, 1928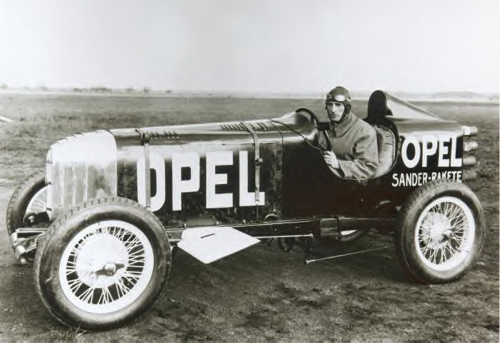 First test of the world's first rocket-propelled car, the Opel-Rak 1 (Designed by Max Valier, Friedrich Wilhelm Sander and Fritz von Opel).
March 15, 1939
German troops enter Czechoslovakia prior to the beginning of World War II.
Back to Today in German History Calendar