September 4, 1824
Birth of Anton Bruckner in Ansfelden, Austria. Bruckner composed nine symphonies and three masses. Although controversial in his early years, Bruckner gained recognition during his lifetime and is held in high esteem today.
September 4, 1853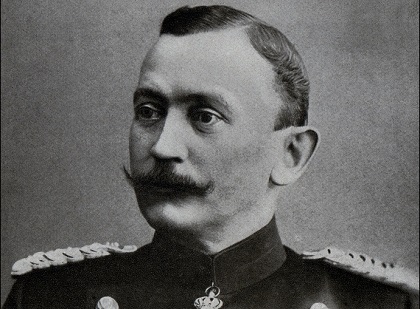 Birth of Hermann von Wissmann in Frankfurt an der Oder, Germany. He was one of the German explorers who opened the way to the founding of German colonies in East Africa.
September 4, 1842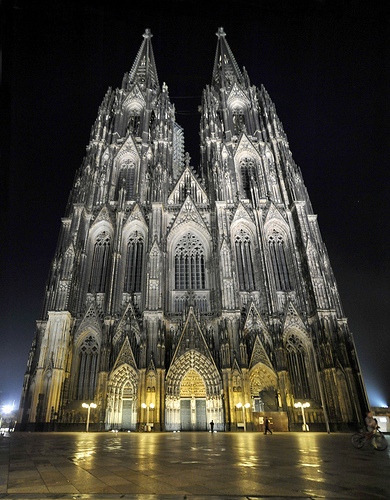 After a pause of 284 years work starts once again on the building of the Cologne Cathedral. Begun in 1248, the construction of this Gothic masterpiece took place in several stages and was not completed until 1880. Over seven centuries, successive builders were inspired by the same faith and a spirit of absolute fidelity to the original plans. Apart from its exceptional intrinsic value and the artistic masterpieces it contains, Cologne Cathedral testifies to the enduring strength of European Christianity.
September 4, 1882
Birth of Leonhard Frank in Würzburg, Germany. Frank was an Expressionist novelist and dramatist. His works include Die Räuberbande, Der Mensch ist gut, and Die Ursache.
September 4, 1906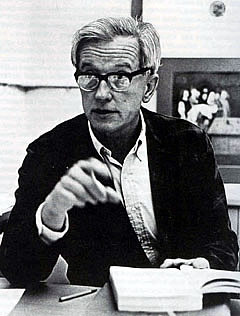 Birth of Max Delbrück in Berlin. Delbrück won the Nobel Prize for Physiology of Medicine in 1969 for his work on bacteriophages (viruses which infect bacteria).
September 4, 1965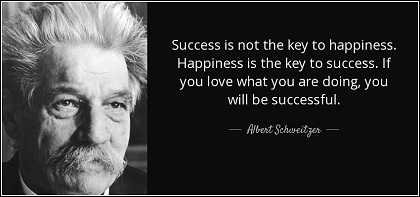 Death of Albert Schweitzer in Lambarene, Gabon, Africa. Schweitzer was born in Kaysersberg, Germany (now France) in 1875. He established a reputation in the areas of philosophy, theology, and music but is remembered mostly today as one of the world's great humanitarians. He won the Nobel Prize for Peace in 1952 for his work at his hospital mission in Africa. Schweitzer completed a doctorate in philosophy in 1899 at the University of Strasbourg and a doctorate in theology in 1900. After establishing his reputation as a world class theologian (Von Reimarus zu Wrede, 1906) and a musician with great respect, he decided that he had to devote his life more directly to the service of humanity. He returned to school and earned a doctorate in medicine in 1913. He then went to Africa and spent the remainder of his life in medical and theological service to the people there. Although periodically criticized in the later 20th century, his thinking has continued to have wide ranging impact in the contemporary world. His book, Kulturphilosophie, 1923, contains the basis of his philosophical views, including his basic sense of "reverence for life".