Bautzen is a hill-top town in eastern Saxony, Germany, and administrative center of the eponymous district. It is located on the Spree River.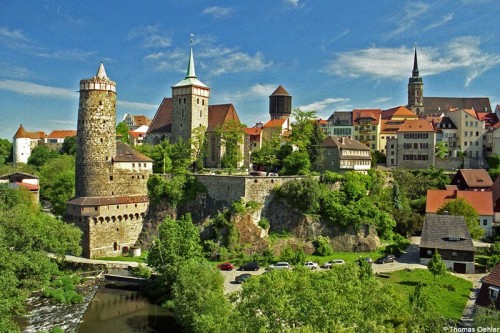 Bautzen is often regarded as the unofficial, but historical capital of Upper Lusatia, and it is the most important cultural center of the Sorbs, a Slavic people.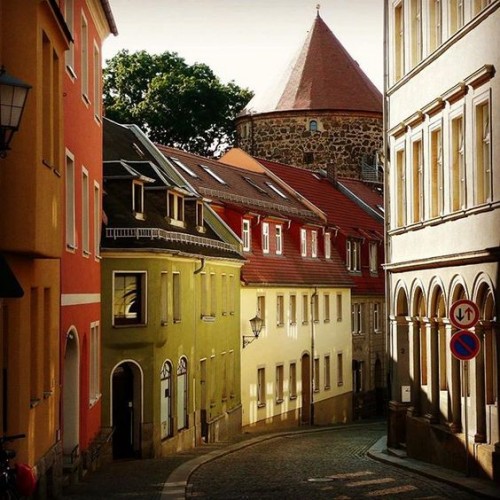 The old part of Bautzen is located on the plateau above the Spree, whose top is marked by the Ortenburg castle. It is bordered by the city walls. The later-built more recent quarters in the east were enclosed by the city ramparts. After their removal, the city expanded further east and to the left bank of the river. However, there has only been a small urban area west of the Spree until today. In the 1970s, the development areas of "Gesundbrunnen" and "Allendeviertel" were erected. After 1990, several neighboring villages were incorporated.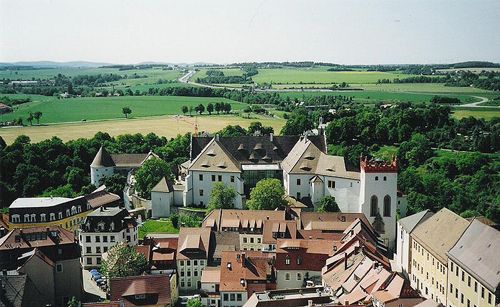 Ortenburg castle
Bautzen has a very compact and well preserved medieval town centre with numerous churches and towers and a city wall on the steep embankment to the river Spree, with one of the oldest preserved waterworks in central Europe (built 1558).

Old Waterworks and St Michael's Church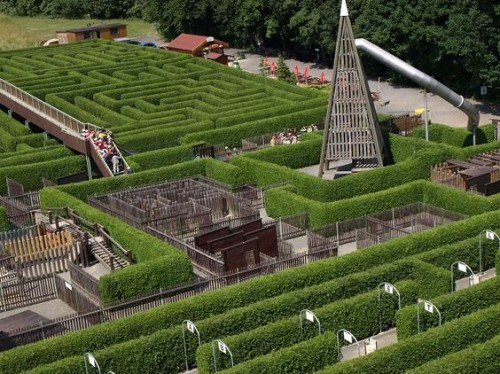 Covering an area of ​​6,000 square meters, the largest maze in Germany is in Bautzen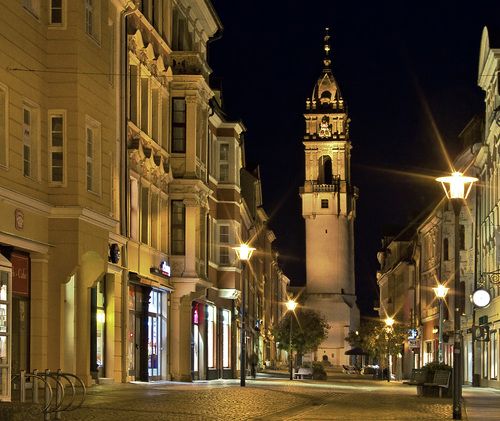 Bautzen Rathaus at night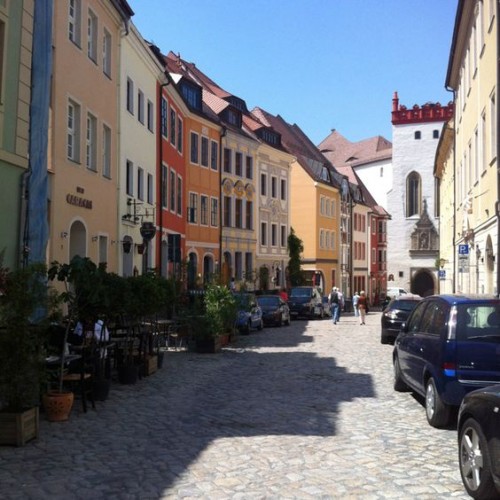 Bautzen is over a thousand years old. Each year around 60,000 people visit the picturesque old town with its 17 towers.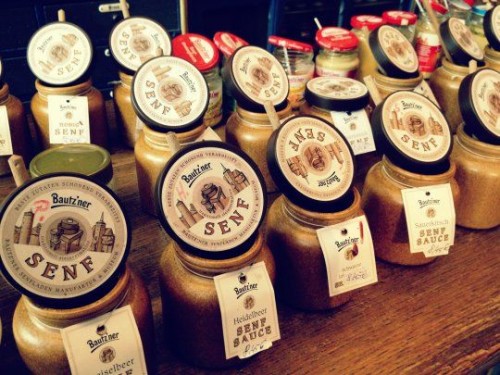 The town is also famous for its "Bautz'ner" mustard, which even has a museum dedicated to it.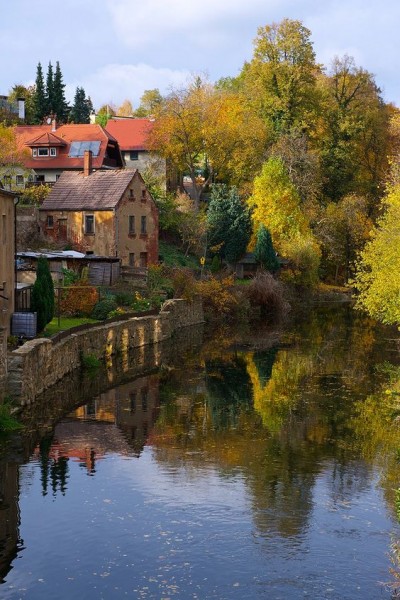 Bautzen is very picturesque