December 17, 1770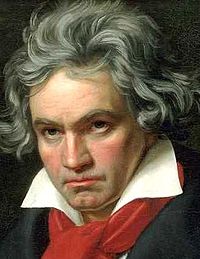 Birth of Ludwig von Beethoven in Bonn, Germany. Ludwig van Beethoven was a German composer and pianist. A crucial figure in the transition between the Classical and Romantic eras in Western art music, he remains one of the most famous and influential of all composers. At only 31, however, he began to lose his hearing. His deafness became worse with time. In 1817, he was completely deaf. Although he could no longer play in concerts, he continued to compose. During this time he composed some of his greatest works.
December 17, 1833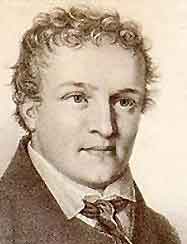 Kaspar Hauser dies in Ansbach, Germany (place of birth unknown). In 1828 a confused young man (Hauser) was brought to the authorities in Nürnberg. He had in his possession a letter stating his date of birth and the indication that his father had died. His situation evoked much interest and speculation as to his origins. His case led to a poem about him by Paul Verlaine, novels by Jacob Wassermann, Sophie Hoechstetter and Otto Flake, a play by Erich Ebermayer and a film by Werner Herzog.

December 17, 1847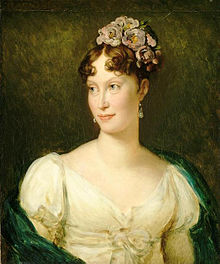 Death of Marie-Louise von Habsburg-Lothringen in Parma, Italy (born in Vienna, Austria). The Austrian noblewoman became the second wife of the French Emperor, Napoleon I. Napoleon had dissolved his marriage to Josephine due to the lack of children. When Napoleon abdicated, Marie-Louise returned to Vienna. She refused to join Napoleon on Elba despite his requests (demands). During his return in 1815 she had nothing to do with him. After his death she remarried.
December 17, 1888
Death of Leo Graf von Thun und Hohenstein in Vienna, Austria. He was the Austrian minister for religious affairs and education from 1849 to 1860. He sought to upgrade secondary education in the Austrian Empire and began a process of allowing primary schools to conduct instruction in local languages. He also worked to reduce tension between Czechs and Germans in Bohemia. He served as the governor of Bohemia in 1848.
December 17, 1893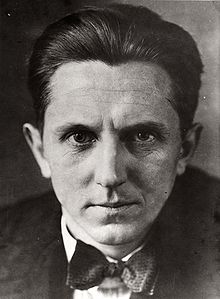 Birth of Erwin Piscator in Ulm, Germany. Piscator was a theater producer/director in Berlin during the period of the Weimar Republic. He introduced a variety of technological innovations into the theater. He was socially engaged and concerned about the situation of the worker. During WWII he went into exile in the United States, where he headed the Dramatic Workshop of the New School for Social Research in New York City. He returned to Berlin after the war and continued to produce controversial works such as Rolf Hochhuth's Der Stellvertreter and Die Ermittlung by Peter Weiss.
December 17, 1939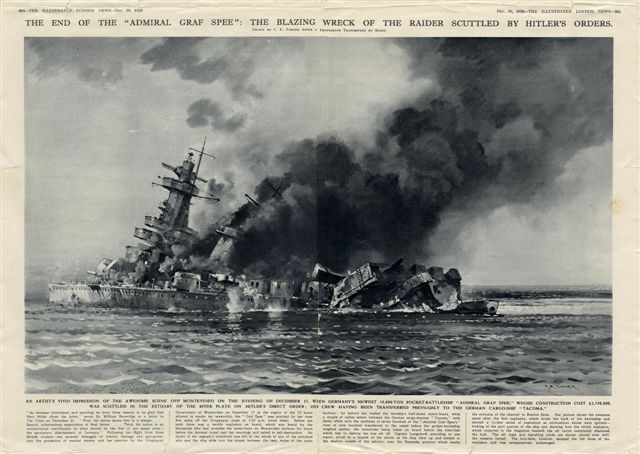 The German pocket battleship, Graf Spee, is scuttled off the Rio de la Plata by Captain Langsdorff. (World War II)
Back to Today in German History Calendar