July 21, 1816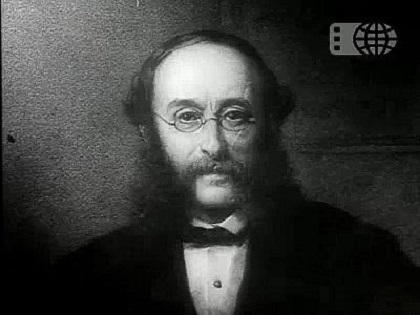 Birth of Paul Freiherr von Reuter in Kassel. He was the founder of a news agency, Reuters, which is still in a leading position globally. Born of Jewish heritage, Israel Beer Josaphat, he changed his name in 1845 when he became a Christian. On February 25, 1999, the Reuters News Agency commemorated the 100th anniversary of the death of its founder by launching a university award (Paul Julius Reuter Innovation Award) in Germany.
July 21, 1935
Birth of Norbert Blüm in Rüsselsheim, Germany. Blüm was the minister of labor in the cabinet of Chancellor Helmut Kohl.
July 21, 1979
Death of Ludwig Renn (original name, Arnold Friedrich Vieth von Golssenau) in East Berlin, Germany. Krieg (1928) is the best known of the novelist's works. The novel was based on his horrific experiences in World War I. The sequel, Nachkrieg (1930) deals with the Weimar Republic. A liberal, he was arrested by the Nazis during the night of the fire at the Reichstag and spent 2 1/2 years in prison. Upon his release he fled to Switzerland. From Switzerland he moved to Mexico where he spent the war years. At war's end he returned to a life in East Germany.
July 21, 1990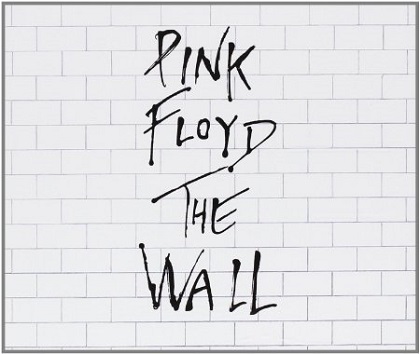 The rock concert "The Wall" by Pink Floyd is performed in Berlin to commemorate the fall of the Berlin Wall eight months earlier. The concert was staged on vacant terrain between Potsdamer Platz and the Brandenburg Gate, a location that was part of the former "no-man's land" of the Berlin Wall. The show had a sell-out crowd of over 350,000 people, and right before the performance started the gates were opened which enabled at least another 100,000 people to watch.