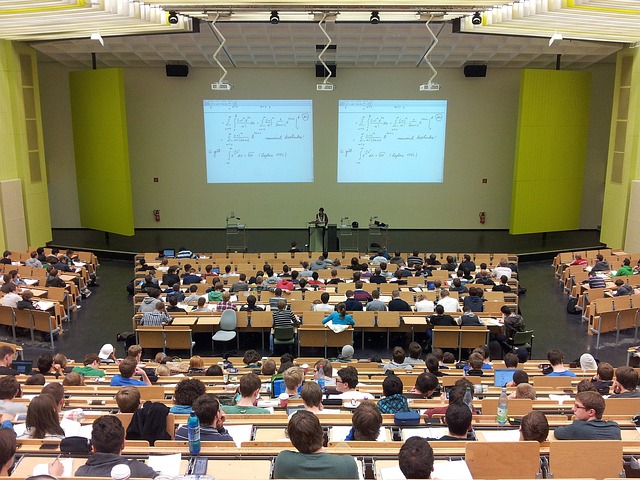 German education has long been recognized globally for its commitment to excellence and innovation. With a rich history and a strong emphasis on academic rigor, Germany's education system has consistently produced highly skilled professionals across various fields. This article provides a comprehensive overview of German education, highlighting its key features, renowned institutions, and search engine optimized keywords to enhance its online visibility.
Structure of the German Education System:
The German education system is renowned for its well-structured and comprehensive approach, which ensures a smooth transition from primary education to higher education and vocational training. The system comprises the following stages:
Early Childhood Education: Focused on holistic development and social skills.
Primary Education: Grundschule, where students receive a broad education foundation.
Secondary Education: Divided into three tracks – Hauptschule, Realschule, and Gymnasium, offering different levels of education.
Vocational Education and Training: Dual system combining classroom instruction and on-the-job training.
Higher Education: Universities, colleges, and technical institutions providing a wide range of academic programs.


Excellence in Higher Education:
German universities are globally acclaimed for their academic excellence, research opportunities, and state-of-the-art facilities. Some prominent institutions include:
Technical University of Munich (TUM)
Ludwig Maximilian University of Munich (LMU)
Heidelberg University
Freie Universität Berlin
Humboldt University of Berlin
These universities offer a vast array of disciplines, including engineering, natural sciences, medicine, humanities, and social sciences. German higher education institutions provide numerous scholarships and support services to attract international students.
Innovation in Education:
Germany's commitment to innovation is reflected in its education system. The country consistently invests in research and development, promoting cutting-edge technologies, and interdisciplinary collaboration. Innovation is fostered through:
Strong Industry-Academia Collaboration: German universities collaborate closely with industries, fostering applied research and knowledge exchange.
Dual Education System: Vocational education combines theoretical knowledge with practical training, equipping students with hands-on skills highly sought after by employers.
Research Funding: Germany invests significantly in research and development, making it an attractive destination for researchers and scientists.
Entrepreneurial Culture: German universities and institutions encourage entrepreneurship, supporting startups and innovation-driven initiatives.
Internationalization and Global Perspective:
German education actively promotes internationalization, welcoming students from around the world. International programs and courses are offered in English, attracting a diverse student body. Additionally, Germany's central location in Europe enables students to explore a multicultural environment and develop a global perspective.
German education system stands as a benchmark of excellence and innovation, providing students with high-quality education and equipping them with the skills needed for future success. With renowned universities, a commitment to research, and a focus on innovation, Germany continues to be a top choice for domestic and international students alike.