July 5, 1900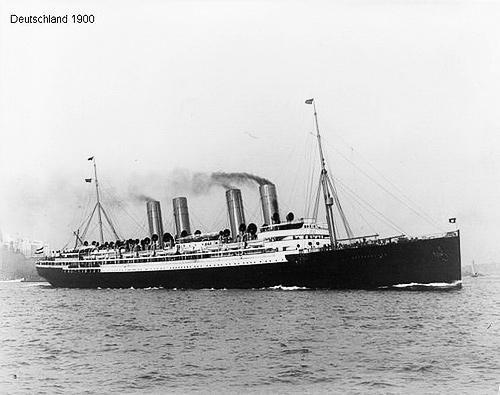 The German passenger ship, Deutschland, wins the Blue Ribbon (Blue Riband), the award for the fastest crossing of the North Atlantic. Deutschland reached 23.06 knots (42.71 km/h) on one of her 1900 Blue Riband voyages. At this time in history the fastest crossing of the Atlantic had come to have enormous national and corporate prestige. The Titanic was attempting to set the record when it collided with the iceberg and sank.
July 5, 1914
German Emperor William II and Chancellor Theobald von Bethmann Hollweg take the decision to support Austria-Hungary in the conflict with Serbia and Russia. In the escalation, the decision would bring Germany into World War I and, in the end, disaster.
July 5, 1920
Death of Max Klinger in Naumburg, Germany. Klinger was a painter, sculptor and engraver. He is noted for his often morbid and grotesque images and his rejection of convention.
July 5, 1942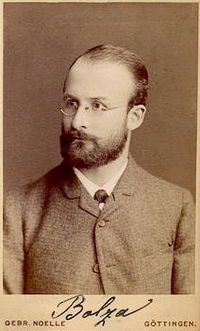 Death of Oskar Bolza in Freiburg, Germany. Bolza was a mathematician who contributed to the calculus of variations, Lectures on the Calculus of Variations (1904), he developed the "problem of Bolza". Bolza was educated at the University of Göttingen. From 1893 to 1910 he taught at the University of Chicago. In 1910 he returned to Germany and taught at the University of Freiburg.
July 5, 1955
West Germany regains sovereignty, granted by the Allied powers of World War II.
July 5, 1969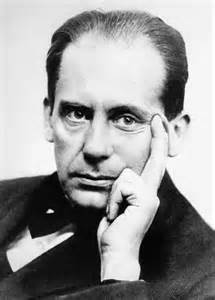 Death of Walter Gropius in Boston, MA (born in Berlin, Germany). An architect who was director of the Bauhaus in Weimar and Dessau from 1919-1928 Gropius designed buildings at the Bauhaus complex in Dessau, the Harvard University Graduate Center and the U. S. Embassy in Athens. Gropius studied in Munich and Berlin. He pioneered the prefabrication of building components. During World War I he served with the German cavalry. In 1915 he married Alma Schindler, who at various times also married several other European notables including Gustav Mahler and Franz Werfel. Gropius left Germany in 1934 and in 1937 accepted a position at Harvard University in the United States.
July 5, 2001
Hannelore Kohl, the wife of the former chancellor, Helmut Kohl, committed suicide on this date. She suffered from a rare, incurable and increasingly painful allergy to light. She had not been able to leave a completely darkened room in their home for 15 months prior to her death. Mr. and Mrs. Kohl had been married since 1960 and had celebrated their 41 anniversary just days before.
Back to Today in German History Calendar