June 14, 1757
Death of Karl August Archduke of Saxe-Weimar-Eisenach. He made an intellectual center of Weimar through his invitation and patronage of Goethe, Herder, Schelling, Hegel and Schiller.
June 14, 1862
Birth of John Ulric Nef in Herisau, Switzerland. Nef was a chemist who demonstrated that carbon can have a valence. He came to the U. S. with his father as a child and studied at Harvard University (BA). He then did his doctorate at the University of Munich. In Munich he was a student of Alfred von Bayer. During his career Nef taught at Purdue University, Clark University and the University of Chicago.

June 14, 1868
Birth of Karl Landsteiner (1868-1943), Austrian biologist and physician, in Vienna, Austria. He won the Nobel Prize for Physiology or Medicine in 1930 for the discovery of blood groups and developing a system of blood typing.
June 14, 1847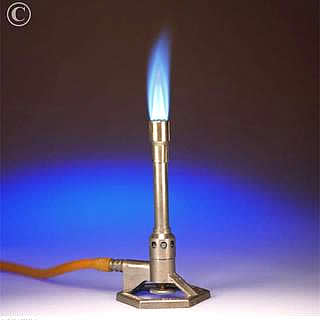 Robert Bunsen (1811-1899) constructs his famous Bunsen Burner. It is a common piece of laboratory equipment that produces a single open gas flame, which is used for heating, sterilization, and combustion. The gas can be natural gas (which is mainly methane) or a liquefied petroleum gas, such as propane, butane, or a mixture of both.
June 14, 1920
Death of Max Weber in Munich, Germany. Weber was a sociologist and political economist. He studied at the University of Berlin. He taught at the universities of Berlin and Heidelberg. He developed the idea of the Protestant Work Ethic (developed in his book, Die protestantische Ethik und der Geist des Kapitalismus (1905). He sought to gain respect for the field of sociology by attempting to establish a value-free methodology for it.
June 14, 1929
A concordat is signed between Prussia and the Vatican.
June 14, 1934
Death of Theodor Däubler in Sankt Blasien, Germany. Däubler was an important poet of the early 20th Century. His works include, Das Nordlicht, Das Sternen Kind, and Der sternhelle Weg.
June 14, 1936
Death of Hans Poelzig in Berlin, Germany. Poelzig, an architect is most noted for his Grosses Schauspielhaus of 1919 in Berlin. He also built the I. G. Farben building in Frankfurt am Main.
June 14, 1969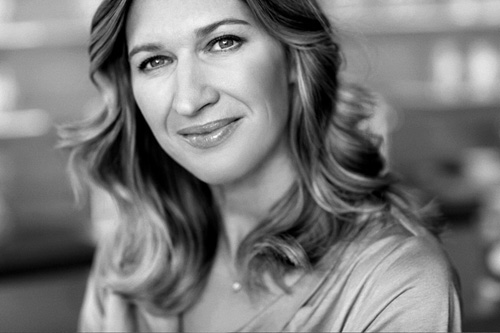 Birth of tennis star, Stefanie Maria "Steffi" Graf, in Brühl, Germany. She is is a former World No. 1 German tennis player. In total, Graf won 22 Grand Slam singles titles, second among male and female players only to Margaret Court's 24. In 1988, she became the first and only tennis player (male or female) to achieve the Calendar Year Golden Slam by winning all four Grand Slam singles titles and the Olympic gold medal in the same calendar year. Graf retired in 1999 while she was ranked World No. 3. She married former World No. 1 men's tennis player Andre Agassi in October 2001 and they have two children, Jaden Gil and Jaz Elle.
Back to Today in German History Calendar