May 25, 1521
The Emperor of the Holy Roman Empire, Charles V officially declares Martin Luther a criminal and heretic for refusing to recant at the Diet of Worms.
May 25, 1848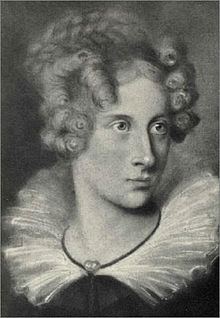 Annnete von Droste-Hülshoff dies in Meersburg, Germany. She is one of the leading writers of the 19th Century. She is most noted for her poetry, Gedichte (1838) and Das geistliche Jahr (1851). Her novella, Die Judenbuche (1842) is also highly respected.

May 25, 1901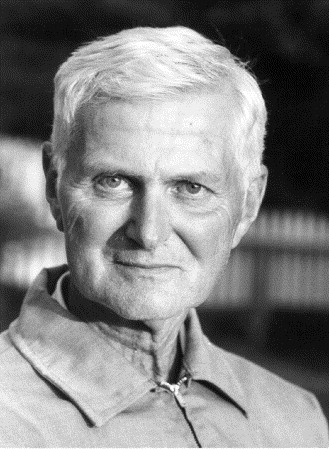 Birth of Carl Wagner (1901-1977) in Leipzig, Germany. Wagner was a physical chemist and metallurgist who advanced knowledge in the chemistry of solid state materials.
May 25, 1913
Suicide of Alfred Redl in Vienna, Austria. Redel was head of Austrian army intelligence from 1907 to 1912. Unfortunately for Austria, he had been a spy for the Russian tsar since 1902. During that period Austria had few military secrets from Russia. Redel's activities were discovered in 1913. He took his own life shortly thereafter.
May 25, 1921
Birth of Jack Steinberger. Steinberger immigrated to the United States in 1934 and studied physics at the University of Chicago. He was a professor of physics at Columbia University. In 1988 he got the Nobel Prize in physics for his work on neutrinos.
May 25, 1923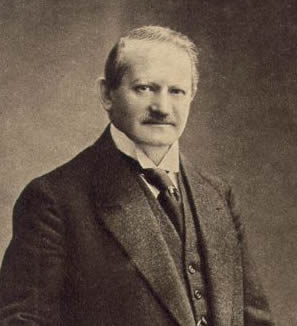 Death of Hans Goldschmidt (1861-1923) in Baden-Baden, Germany. Goldschmidt was a chemist who invented the Goldschmidt reduction process (the alumino-thermic process) which is used in welding along with other applications. He is principally noted as the inventor of thermite and co-inventor of sodium amalgam. The thermite (or aluminothermic) reaction is one in which aluminum metal is oxidized by an oxide of another metal, usually iron oxide, producing great heat in the process.
Back to Today in German History Calendar