July 11, 1657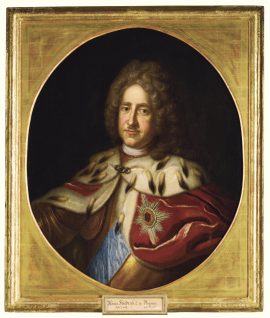 Birth of Friedrich I in Königsberg, Germany (now in Russia). Friedrich was the first king of Prussia and the Elector of Brandenburg. The University of Halle was founded during his reign, as was the Academy of Sciences.
July 11, 1662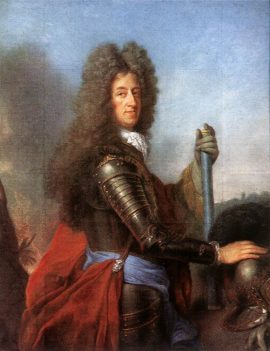 Birth of Maximilian II Emanuel in Munich. Maximilian was of the Wittelsbach family. He joined the Habsburgs in the wars against the Turks. He was the Elector of Bavaria from 1679 to 1726 and the governor of the Spanish Netherlands.
July 11, 1700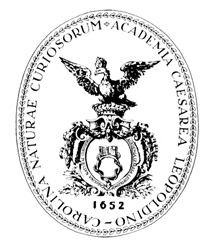 The German Academy of Sciences is founded in Berlin. The first president was Gottfied Wilhelm Leibnitz. The original name was the Electoral Prince of Brandenburg Society. It became the primary research organization in East Germany. On 27 June 1990, the new GDR government reorganized the academy, turning it into a public organization. In 1991, after the reunification, it was dissolved. On 15 April 1993, 60 the former academy members created the private organization Leibniz-Sozietät which claims to represent 300 years of continuous academic tradition. It has now over 300 members, of which most were elected since 1994.
July 11, 1903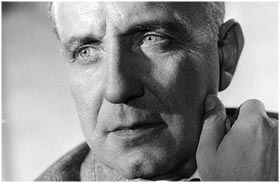 Birth of Otto Eduard Hasse, in Obersitzko, Germany. Hasse was a popular actor and director in German films. His most noted role was the led character in the film "Canaris". He became a star of the German cinema when he was already in his fifties. Hasse was the German dubbing voice of Charles Laughton, Humphrey Bogart, Spencer Tracy and Clark Gable. Since 1981 the German Academy of Arts donates an O.E. Hasse Prize to benefit young actors.