October 19, 1813 At 2:00 A.M.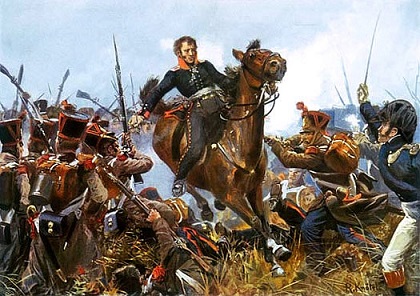 Napoleon begins his retreat from the Battle of Leipzig, which had started on October 16. At that battle Napoleon had about 185,000 troops and the allies against him (Austria, Prussia, Russia and Sweden had a total of about 320,000.) The Austrian army was commanded by General Karl Phillip Schwarzenberg and the Prussian army by General Gebhard Blücher.
October 19, 1845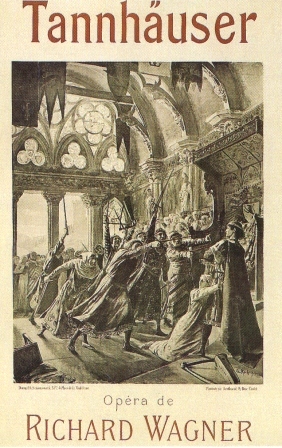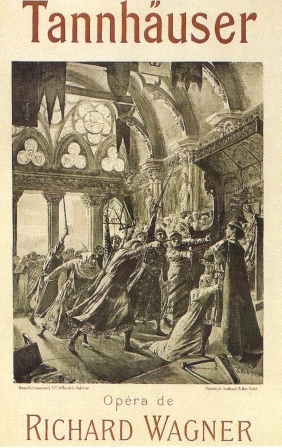 First Performance of Richard Wagner's Tannhäuser in Dresden.
October 19, 1951
U.S. president Harry Truman signs a formal end to the state of war with Germany.