How Did Halloween Come to Germany?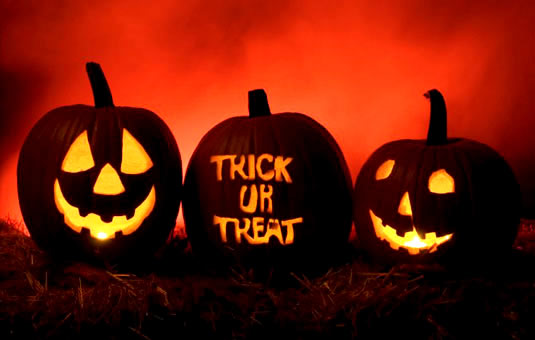 In the mid-1990s, few in Germany had ever heard of Halloween, and even fewer celebrated it. Now, it's a €150 million a year industry. The holiday's success can be traced to a single marketing genius.
Most in Germany have never heard of Dieter Tschorn. And even fewer will be particularly concerned by the fact that he isn't planning on dressing up for Halloween this year. But if one is looking for an explanation as to why millions of other Germans will be carving pumpkins, putting on costumes and begging for candy door-to-door, Tschorn is a good place to start. After all, more than anyone else, he is responsible for Halloween's existence — and growing popularity — in Germany.
"In 1994, Halloween was largely unknown in Germany," Tschorn says. "But then we began promoting the event. And it took off."
Tschorn is a public relations consultant who went into business for himself in 1982. More to the point, however, he is also the spokesman for a division in Germany's toy-making industry association responsible for Carnival, that annual season of costumed mayhem that culminates 40 days before Easter.
Back in the early 1990s, Carnival was cancelled in Germany as a result of the first Gulf War — and those who make their living selling costumes and party supplies took a major hit. But the industry also had another important design flaw. Whereas the Carnival season always begins on Nov. 11, the timing of Easter can vary widely. Last year, for example, Easter fell on March 23, making the Carnival season just 87 days long, the shortest it had been since 1913.
"The shorter Carnival is, the lower our turnover — each week less represents a 5-percent drop in sales," Tschorn said. "We needed some consistency, which led to the idea to introduce Halloween in Germany."
It seems to have worked. In 2007, 4,600 tons of pumpkins were sold in Germany, says Tschorn. One can buy Halloween bread at the baker's, Halloween sausage at the butcher's, Halloween cocktails at the bar and, of course, Halloween candy in the nation's supermarkets. Tens of thousands of German children now go door-to-door, holding out their bags and saying "sweet or sour," the German version of trick-or-treat.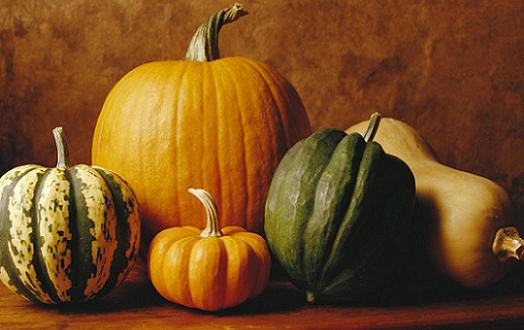 The Halloween promoter says that the holiday has become an industry worth around €160 million in Germany, in third place behind Christmas and Easter. In 1994, that number was close to zero. This year, the costume industry expects Halloween-related consumption to be 5 percent more than last year.
"By the end of 1998, Halloween had become something of a cult," Tschorn said. "It began growing all on its own."
Nevertheless, many in Germany aren't nearly as excited as Tschorn is about the place Halloween has managed to carve out for itself in the country's social calendar. The Protestant Church is particularly irked that October 31st, the day on which Martin Luther launched the Reformation, is now more associated with a pagan holiday imported from Ireland via America than for Germany's own contribution to religious history.
Related Articles:
Halloween's Origins and Traditions of Celebration in Germany
All Pumpkins' Night in Germany
Halloween: Trick or Treat?