The beauty of Christmas time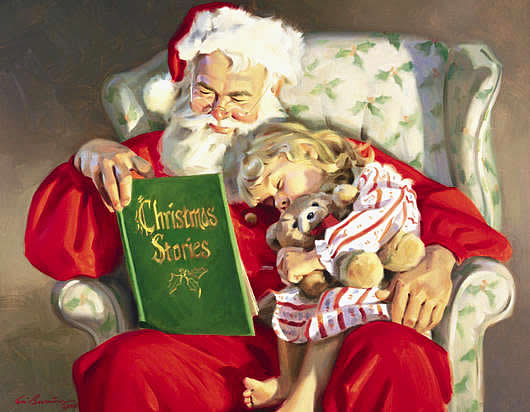 Winter time in Germany abounds in beautiful pre-Christmas, Christmas, and post-Christmas traditions. It is in December and January that so many Saints are celebrated — more than during the rest of the year taken together!
Pre-Christmas time begins with St. Martin's Day on November 11, then goes on to St. Andreas' on November 30, then forth to St. Barbara's and St. Nikolaus' on December 4-6, really approaching Christmas with St. Lucia's on December 13 and St. Thomas' on December 21, and finishing the holiday time with Three Kings and Epiphany on January 6.
The magic time begins with Advent starting on the first day of December. It brings the fun of Advent calendar filled with the chocolates, and the beauty and special green aroma of Advent wreath. Advent lasts till December 24, just like Christmas markets that are open all over Germany and attract people with its joyful, spicy and crispy air.
Let's make a wonderful journey packed with Christmas-time stories!




Related articles:
St. Andreas' Day
St. Barbara's Day
St. Lucia's Day
St. Nicholas Day
St. Martin's Day (Martinstag) – November 11
St. Thomas' Day
Three Kings and Epiphany